Karnataka BJP MLA Aravind Limbavali's daughter Rinuka Limbavali was accused on Thursday of misconduct with traffic police after they fined her for speeding in Bengaluru.
The accident happened while she was driving with her friend. The traffic police reported the car – a white BMW – for speeding. Angry, the woman, who is seen in the driver's seat in a later video, got out of the car and clashed with the police, during which she stated that she was the daughter of MLA Aravind Limbavali and ordered the police to release the car.
In a video that went viral, the woman was heard saying: "You are filing a case for bypassing the ACP [Assistant Commissioner of Police] trolley. This is an MLA vehicle. FYI, this is an MLA vehicle. I didn't drive recklessly."
When you ask the traffic police about the MLA, they answer: "My father. Do you know Aravind Limbavali? I am his daughter. That's it."
The best of Express Premium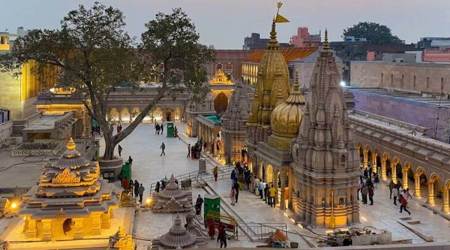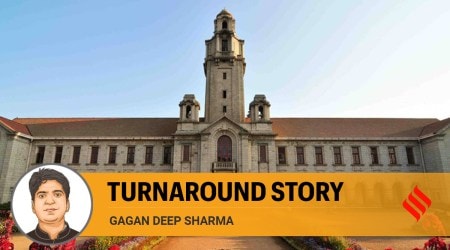 Police sources said that the car had a previous violation, and therefore the car was impounded.
'FYI, this is MLA': BJP MLA's daughter Aravind Limbavali 'misbehaves' with traffic police for fine

Read here: https://t.co/znGgj9ApfQ# karnataka #Bengaluru pic.twitter.com/jMk5EMDmKN

– Express Bengaluru (IEBengaluru) June 10, 2022
After a verbal altercation with the police, Rinuka Limbavale allegedly roughed up the media people who were recording the video and said, "Shut up the ****. Where are you from?", and instructed the police to expel the media people.
After the video went viral, Aravind Limbavali apologized on behalf of his daughter. "If my daughter's behavior offended anyone or my media, I will apologize," he said.
Meanwhile, the state's home secretary, Araga Gnanendra, said the car was driven by Rinuka's friend. "This was a case of reckless driving, she was stopped by the police (daughter of MLA Aravind Limbavali). Her friend was driving and they paid a fine and went" Ani.
Aravind Limbavali is a seated MLA from Mahadevapura constituency, Bengaluru. He was Minister of State for Forests and Kannada Minister of Culture in Cabinet BS Yeddiyurappa until 2021.