On Tuesday, police said two Lashkar-e-Taiba fighters, one of whom was Pakistani, were killed in a confrontation with security forces in Srinagar.
Srinagar police have neutralized two militants of the outlawed terrorist group Lashkar-e-Taiba in a confrontation in Bimina district of Srinagar city. A police official said one policeman was slightly injured in the operation.
The "serendipity" took place late on Monday night.
Inspector General of Police in Kashmir Vijay Kumar said that according to documents and other materials seized from the standoff site, one of the slain militants has been identified as Abdullah Gujri, a resident of Faisalabad in Pakistan.
The best of Express Premium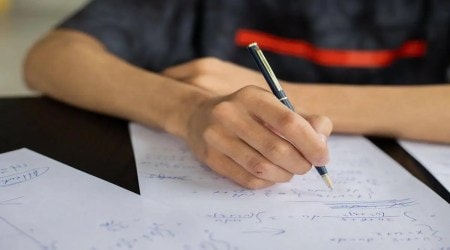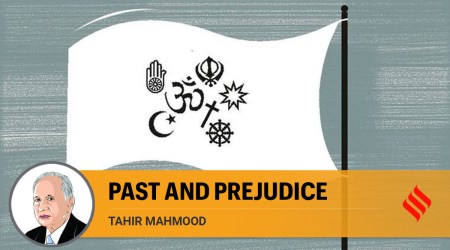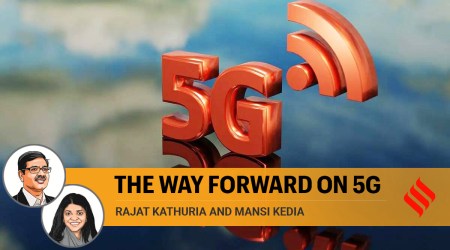 This was the same group of militants that had escaped facing Sobor. "We have been following their movements," the IGP said.
Another militant killed, he said, was Adil Hossain Mir aka Sufyan, a resident of Anantnag district.
"According to police records, he crossed into Pakistan in 2018 on a visitor visa from Wagah," Kumar said.