Goalkeeper PR Srigesh saved a penalty kick after making some stunning saves in regulation time as India's men's team stunned Olympic champions Belgium 5-4 in the first match of the International Professional Hockey League back and forth here on Saturday.
The Indian team lost 1-3 just eight minutes before the end of the match but made the score 3-3 to force the penalty shootout. Sreejesh thwarted an attempt from Alexander Hendrickx, who was taking PS for the third time, when the shootout was locked 4-4 and Akashdeep Singh found the net to make it 5-4 for the bronze medalists at the Tokyo Games.
🚨 Limited time offer | Express Premium with Ad-Lite for just Rs 2 per day Click here to subscribe 🚨
And as usual, Serges was brilliant under the bar, frustrating a number of attempts by the hosts throughout the match, but his two saves in the last quarter were crucial.
The best of Express Premium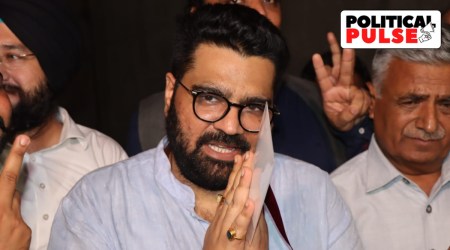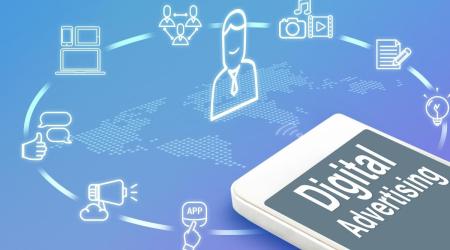 The action-packed first quarter ended in a goalless draw as Sreehesh did a great job under the bar and made two saves.
It was India who had the first chance to open the scoring but the short corner kicks were let down as the goalkeeper frustrated those attempts with his solid defence.
Akashdeep also fired a near-goal shot which he would have clicked on any other day at the post.
However, early in the second quarter, India found the net when Abhishek's shot bounced off the goalkeeper's leg and Shamshir Singh (18′) hit the ball high into the net after it slashed off the post.
Belgium found the equalizer through Cedric Charlier (21 degrees), who caught a pass from Nicolas de Kerbel in a quick time. It was Arthur van Doren who pushed her towards Kirbel from the left flank.
Both teams got a penalty but did not take advantage of it.
The hosts broke the deadlock in the third quarter when Simon Gugnard (36′) fired a ferocious shot into the net after receiving a shot from Florent van Opel, who controlled the high ball well to push it towards his teammate.
Sreejesh saved India from further disgrace when he made two heroic saves, fending off the ball away with his stick, fully extended to his right.
But de Kerpel finally broke through with a powerful penalty kick to make it 3-1.
India was given the lifeblood of the match when Manpreet Singh won a penalty kick by Harmanpreet and two minutes after the throw, Jarmanpreet Singh found the equalizer from a short corner kick.
India opted for a change where Jugraj allowed him to slip toward Jarmanpreet from behind his back after he forged a clot, the latter blasting that into the net.