The Supreme Court on Friday rejected petitions seeking another round of counseling for vacant seats in the NEET-PG All India Quota, stating that eight to nine rounds had already been held and that the center's decision not to hold another round of counsel was not. Arbitrary, but in the interest of medical education and public health.
Board of Judges MR Shah and Aniruddha Bose said that most of the 1,456 vacant seats are in non-clinical courses and that "students are still unable to pray for admission to those seats which remain vacant about one year after the academic session and remain vacant after 8 or 9 guided tours.
Referring to the decisions of the Supreme Court in two previous matters which raised similar prayers, the court said that the application of the law laid down by the court in those decisions to the facts of this case, the Medical Consultation Committee (MCC) and the Federation of India "must be adhered to the timetable for completion of the admission process".
She added that "when the current admission of NEET 2021 is already behind schedule, and even after 8-9 rounds of consultations, some seats which are mainly non-technical courses remain vacant, and then upon conscious decision making by the Union Government and the Council Medical staff not to conduct another misguided private round of counseling, the same cannot be said to be arbitrary."
The best of Express Premium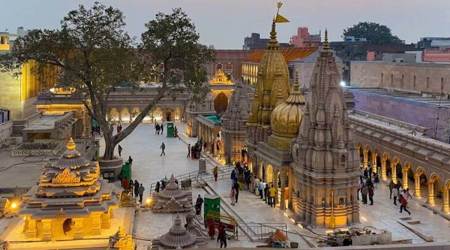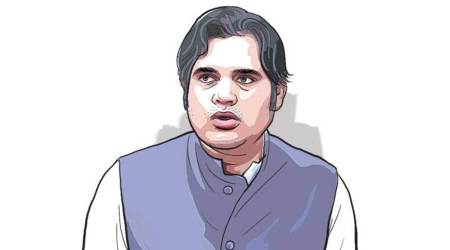 The court said, "The decision of the State and Medical Guidance Committee (MCC) not to conduct a special round of counseling is in the best interests of medical education and public health. There can be no compromise with the merits and quality of medical education that will ultimately affect public health… Granting such relief now may affect medical education and ultimately public health," the court rejected the petitions.
Opposing prayer for another round of mentorship, the center told the Supreme Court on Thursday that nine rounds of mentoring had already taken place and that a large portion of the vacancies were the result of candidates not taking non-medical seats.
Additional Solicitor General Balbir Singh, who has appeared for the center and the MCC, said the remaining vacant seats were a "structural problem" because many candidates who choose non-medical, paramedical or educational seats end up not being accepted. He pointed out that there are some seats left in private medical colleges where the fees are very high.