"We are all aware that during the monsoon season, the activity of wildlife (birds and animals) increases in and around the airports. The Directorate General of Civil Aviation indicated in its written letter to the Airports Authority of India and private airport operators on Monday that the presence of wildlife in the vicinity of the airport poses a serious threat to the safety of Operation of Airplanes Indian Express reviewed a copy of this message.
On Sunday, the Indigo A320neo took off from Guwahati on Sunday morning when its left engine was damaged after being hit by a bird while it was at 1,600 feet. Then the pilots declared a state of emergency and returned to Guwahati. Moreover, a Boeing 737-800 bound for Delhi was hit by a bird on Sunday afternoon, causing one of its engines to be damaged and the pilots to make an emergency landing at Patna Airport.
"All airports are required to review their wildlife risk management plan for any gaps and ensure that their wildlife risk management strategies are strictly implemented inside and outside the airport as well," she added.
The best of Express Premium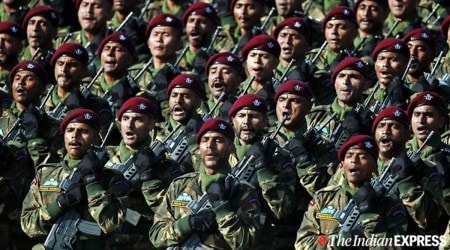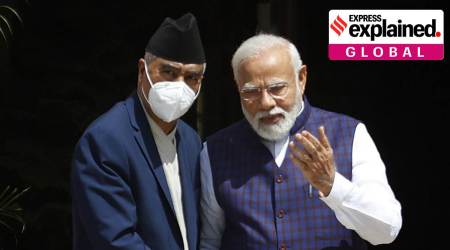 The Directorate General of Civil Aviation has asked airports to ensure that inside the airport buildings, lawn trimming and insecticide spraying are carried out, as well as frequent runway inspections for bird activities and the deployment of bird-hunting and bird-scare devices. The regulator also asked airports to ensure regular disposal of rubbish in the operating area and to avoid water concentration and open drains.
Furthermore, it has requested the airport operators to hold meetings of the Airport Environment Management Committee to discuss and review the implementation of measures to reduce the risk of birds outside the airport. The DGCA noted that "frequent inspections by the Airport Wildlife Risk Management Team/AEMC will be conducted to identify wildlife attractions such as landfill, open disposal of slaughterhouse/butchery waste, etc."