Tabassim Mirza, a BJP board member from Wing 14 of the Kota Municipal Corporation in the south, on Monday sent her resignation letter to the party's state unit head Satish Punya and Kota district chief Krishan Kumar Soni, citing the reason for her resignation.
Mirza, who joined the BJP about 10 years ago, said in her letter to Sonny that she is resigning from the primary membership of the party because in the current circumstances, she cannot continue to work with the party.
In a separate letter to Satish Punia, the BJP's president in Rajasthan, Mirza lamented being a member of the party, saying the party had failed to control its own staff who criticized her as "Nabi".
The best of Express Premium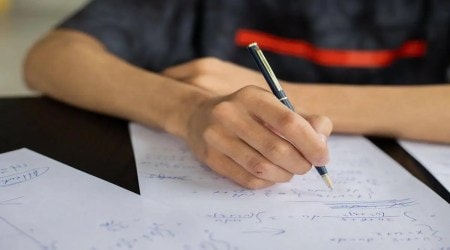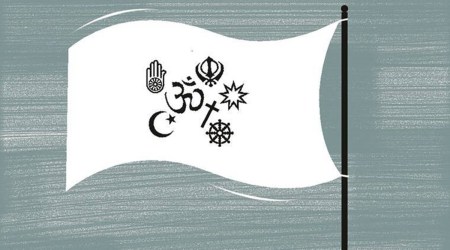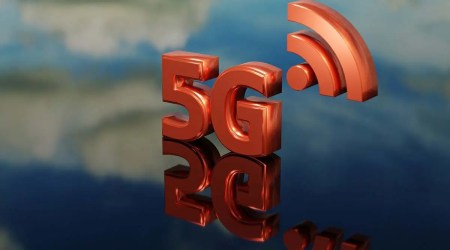 "If I continue to be a BJP member and support it despite there being so many (against the Prophet), there will be no greater sinner than me. Now my consciousness has awakened and I can no longer continue to work in the party," she wrote to the party's state chief.
When contacted, Mirza said she sent her letter of resignation to Bunya and Sony via email and post.
Meanwhile, Sony has denied receiving any resignation letter by email or by post. "I have not received any resignation from a member of the party council," Sonny said.