The temple town of Dehu is all set to welcome Prime Minister Narendra Modi, who will inaugurate a Shilla (rock) temple in the present-day Sant Tukaram Maharaj Temple. The Prime Minister is expected to arrive in Dhu around 1 pm on Tuesday. It will also address devotees and locals in a somewhat remote location.
While the Dehu Sansthan administration said it was not aware of the prime minister's visit protocol, BJP leader Mahesh Landge said after the opening of the temple, that the prime minister would address the crowd.
"It will not be a political speech…it will be more about the wararis as the 'wari' is scheduled to take off from Dhow on June 20," Landge said.
Landge said the prime minister would share the podium with Deputy Prime Minister Ajit Pawar and opposition leader Devendra Fadnavis.
Prime Minister Udhav Thackeray and Governor Bhagat Singh Koshyari will not attend the event. "I am not aware if the Chief Minister and the Governor will be present at the Prime Minister's function in Mumbai. But neither the Prime Minister nor the Governor is attending the Dhu function," said Landge.
The best of Express Premium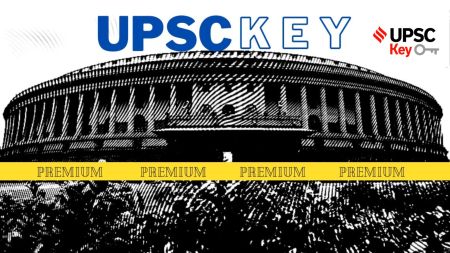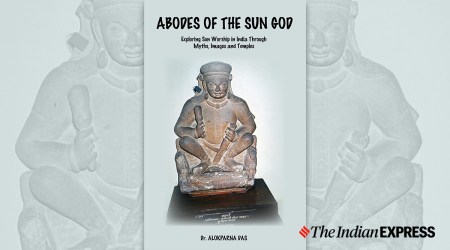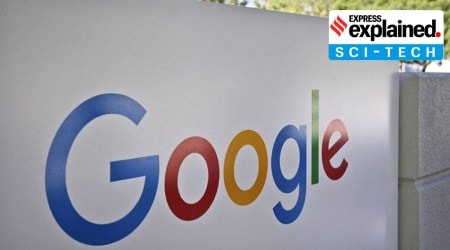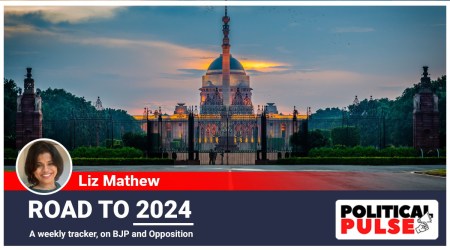 Nitin More, who heads Shri Sant Tukaram Maharaj Sansthan, Dehu, said the 'Shilah' temple was constructed at a cost of Rs 1 crore, which was donated by devotees. "We did not take any financial assistance from the state government," he said. "It took six years to build the temple."
"The temple will house a shilah or a rock revered by the Warkari sect as the starting point for the annual pilgrimage, which is known as a warri. The warri culminates in Bandarpur," the department said.
A special headdress will also be presented to the Prime Minister on this occasion. "He will be the designer of the Tukaram pagdi that the Prime Minister will be honored with," Moore said.
The administration said the temple would be closed to worshipers during the prime minister's visit.
Meanwhile, the police made detailed security arrangements for the Prime Minister's visit to Dhu. As part of the preparations, senior Maharashtra Police officers visited the temple.
Officials said that in consultation with the central security formations, a multi-layered security system was put in place.