Villagers in Jomla district of Jharkhand set two youths accused of rape on fire Wednesday night, police said. The officers added that the two, aged 22 and 19, suffered severe burns after which one died while the other was undergoing treatment in Ranchi.
According to the police, the survivor, whose age has been confirmed, was walking home with her mother when two men kidnapped her on bicycles and took her to a wooded area where they allegedly raped her. Police said the two men and the girl belonged to a tribal group in the area.
A police officer said: "After the incident, the villagers – the girl's neighbors – became very violent and poured kerosene and set the accused on fire. We are in the process of registering two FIEs."
Police said one of the two men accused by the villagers of rape worked as an agent while the other was a student.
The best of Express Premium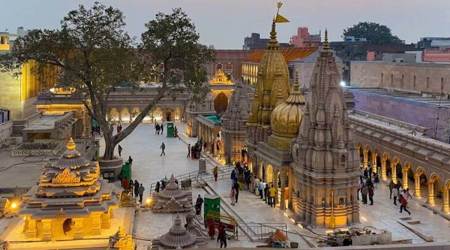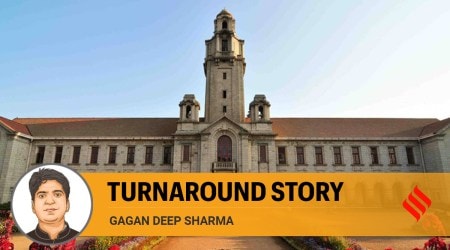 Calls and text messages sent to Deputy Commissioner (Joomla) Sushant Gaurav, Police Director (Jomla) Ehtasham and relatives yielded no response on Thursday.