Congress and left parties are likely to attend a meeting of West Bengal Chief Minister and Trinamool Congress President Mamata Banerjee in Delhi on Wednesday to discuss the opposition's strategy in the upcoming presidential election.
Neither Congress nor the left were impressed by what they call Banerjee's "one-sided" initiative, but sources in these parties said they would attend the meeting to avoid a signal of division in the opposition camp from leaving.
Meanwhile, NCP Chairman Sharad Pawar is expected to arrive in the capital on Tuesday. Apart from Congress, the AAP has also had discussions with Pawar about the presidential election. Sources said the association informed Pawar that it would support him if he was the presidential candidate.
It is not clear who will attend the meeting on behalf of Congress and the left. It remains to be seen if Mallikargon Out, the conference's official for talks with other opposition parties, will attend.
The best of Express Premium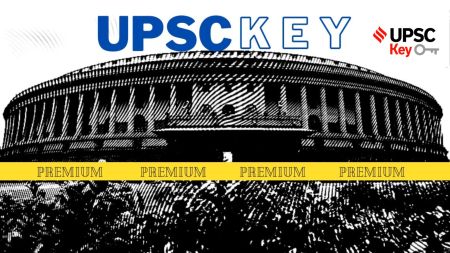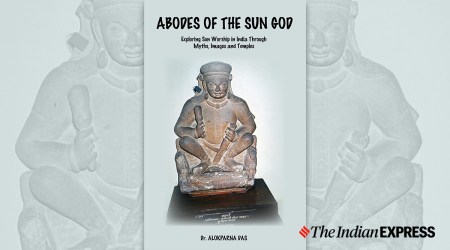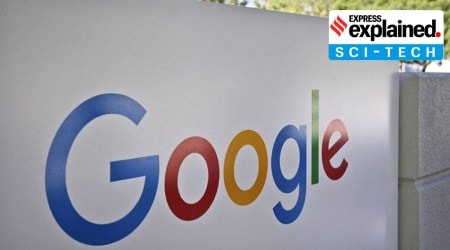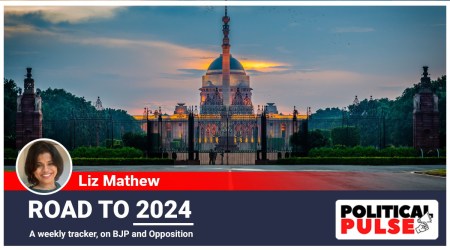 As Congress' recall of emergency department chief Rahul Gandhi turns into a political brawl with the BJP, sources in the party have said it is eager to unite the opposition at this juncture. Congressional leaders and others in the opposition also suspect that the emergency department's move may have come in time for the presidential election.
The Secretary General of the CPI Foundation, Dr. Please: "The timing and context of the ED step raise many questions. Why was the ED waiting all the time. If things were serious, the CEO could have taken over (the questioning of congressional leaders) long ago. There are real fears and allegations that central agencies are being used to terrorize the opposition for political purposes."