After rising for two consecutive weeks, the country's foreign exchange reserves fell by $306 million to $601.057 billion in the week ended June 3, according to the data of the Reserve Bank of India.
In the previous week, reserves increased by $3.854 billion to $601.363 billion. It rose by $4.23 billion to $597.509 billion in the week ending May 20.
During the week ending June 3, the decline in reserves was due to a decline in foreign currency assets (FCA), a major component of total reserves.
The FCA fell by $208 million to $536.779 billion in the reporting week, according to the weekly statistical supplement released by the Reserve Bank of India (RBI) on Friday.
The best of Express Premium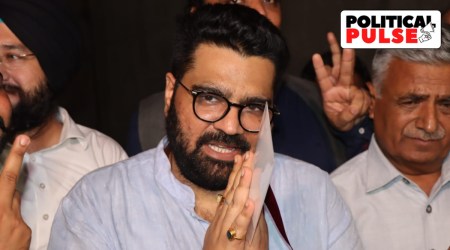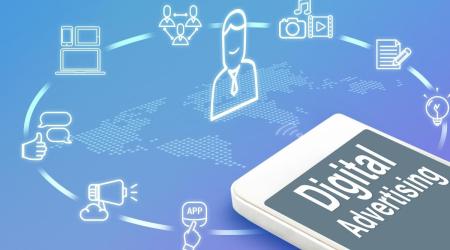 Expressed in dollars, the FCA includes the effect of an increase or decrease in the value of non-US units such as the euro, pound, and yen held in foreign exchange reserves.
the news | Click to get the best explanation of the day in your inbox
Gold reserves decreased by $74 million to $40.843 billion.
The Reserve Bank of India said its Special Drawing Rights (SDRs) with the International Monetary Fund fell by $28 million to $18.41 billion. The data showed that the country's reserve position with the International Monetary Fund rose by 5 million US dollars to 5.025 billion US dollars in the reporting week.