Five Muslim students from University College in Hambankata, in the city, asked the college administration to issue transfer certificates to enable them to enroll in other colleges.
The college had banned the wearing of headscarves in the classroom, sparking protests from Muslim students.
Recently, Mangalore Vice Chancellor PS Yadapadithaya announced that the university would make special arrangements for Muslim girls to join other colleges, if they were not willing to go through the High Court directives requiring students to abide by the dress code set by the respective institutions.
College principal Ansuya Rai said the five students had approached her to request TC so they could join other colleges that allow headscarves.
Since the letters were found incomplete, the students were asked to produce a new letter with the corrections. Ray said the students had not yet returned with the new letters.
The best of Express Premium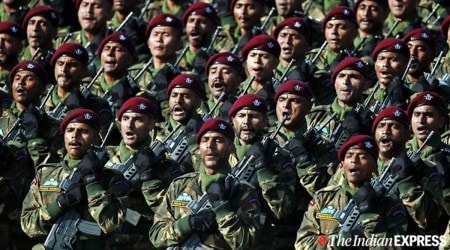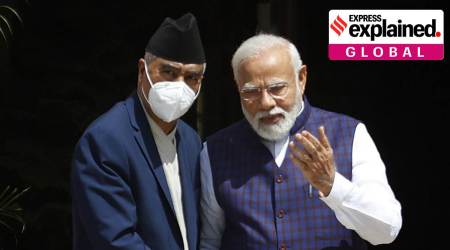 All undergraduate classes have been moved online as assessment work takes place on campus. The principal said that with the exception of a few students, all 44 Muslim girls who study in the UG courses attend the classes.