Deputy Commissioner of Gurgaon (capital) Nishant Kumar Yadav on Saturday inspected the newly constructed tunnel at the Sarhul border and Narsinghpur extension of the national highway and assessed the arrangements being made to solve the waterlogging problem before the monsoon season at the two points.
The capital was accompanied by officials from the National Highway Authority of India (NHAI) and Gurugram Urban Development Authority (GMDA).
The deputy commissioner at the back circulation tunnel on the Sarhul border said that since the Delhi border started outside the Sarhul border, the NHAI department is working on constructing a temporary pond/water retention structure on the government land adjacent to the Ambience Mall to drain out the water on the Gurgaon side. He added that officials have been directed to prepare a roadmap for spending on the extension in the future.
The capital also instructed NHAI officials to build tabletop partitions prior to entering the tunnel and to install higher capacity drain water pumps to prevent waterlogging on the main road and highway lanes from Gurgaon to Jaipur in Narsinghpur district. DC has directed NHAI officials to ensure that the old pumps are also replaced soon.
He added that if the problem persists this season, the district administration will consider cracking down on NHAI-related officials and reforming criminal liability under the Disaster Management Act.
The best of Express Premium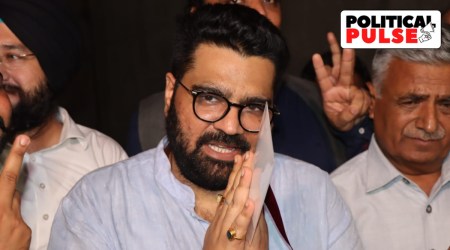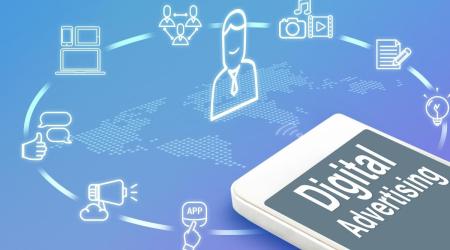 GMDA officials said the installation of five new drain pumps in Narsinghpur is underway, with two 70 HP, two 50 HP and one 25 HP pumps to be installed.
The capital said that due to waterlogging of the service lanes of Narsinghpur on the national highway, the sprawl is a traffic hurdle during monsoon and several complaints have been filed, but to no avail.