Monday morning in Chhattisgarh's Piharid village began with all the villagers running their wells and continuously running hand pumps – to draw water from a borehole dug for boreholes. Their goal: Rescue a 10-year-old who has been stuck for more than 75 hours.
On Monday, more than 200 men were at work, trying to reach Rahul, who has been stuck 62 feet underground since Friday. Their challenges range from groundwater level, unstable rocks, snakes and scorpions hiding in crevices, and inclement weather.
On Friday, when Biharid residents Lala Ram Sahu and his wife Geeta Sahu returned home, they found their eldest son Rahul missing. Rahul is deaf and dumb, and also suffers from developmental disabilities. After searching for a long time, they finally realized that he had fallen into a pit dug for grief. Saho said the hole was dug a few days ago and left with the mouth open when it didn't yield much water. "We dug up to 80 feet but there was very little water. The worried father said.
Saho owns a small shop and plants the field behind his house and needs water for it.
The best of Express Premium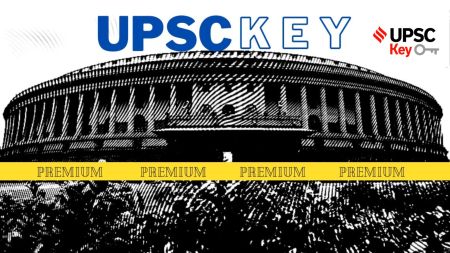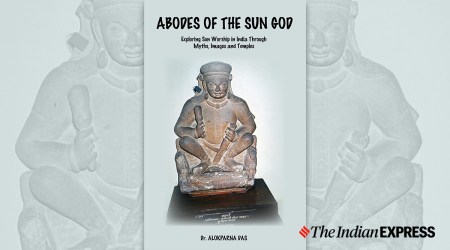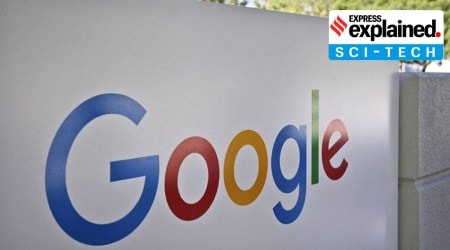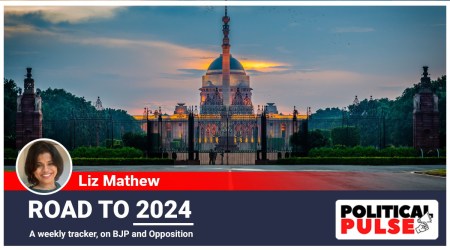 The rescue operation began on Friday evening. Officials said the crater was barely two feet wide on the ground and widened with increasing depth.
Earlier, district and state level rescue teams had considered pulling it off by throwing a rope, but they found it difficult to communicate the plan. "He takes the food we send through the cables but we don't grab the cables," said one of the rescuers. With the NDRF teams arriving at the site late Friday, JCB machines were brought in to drill parallel to the pit. By Sunday, the government had hardened an expert on robotics; A high-performance rock-cutting machine was acquired from Bilaspur, about a hundred kilometers away.
10-year-old Rahul has been stuck 62 feet underground in deep water since Friday.
A team from the Army and NDRF are also working on the site.
While the plan to use the robot had to be shelved after the machines didn't run on wet and slippery soil, rescue teams from SECL, SAIL, BALCO and NTPC began testing soil strength, gas leaks, and other potential defects.
Meanwhile, water began to collect in the column, possibly due to drilling nearby and pressure change. Drops of water had been dripping through the hole from Friday night, and by Monday morning rescuers realized the water had filled up to Rahul's neck.
Collector JP Shukla, who has been on the site since Friday, ordered wells to run from the entire village to reduce the water in the shaft. We declared in the village not to stop the wells and cleared the immediate rescue site to make the operation effective. "The boy will be saved soon," he said.
The biggest challenge for rescuers is the terrain – thick slabs of stone surround the hole and digging through is a slow process.
By late evening Monday, all machinery had been set aside as NDRF personnel were equipped with oxygen tanks and torch head gear. "We will dig the last seven feet by hand, as the machines produce vibrations that could make the entire structure unstable," said an NDRF rescue worker.
Rescuers say Rahul, sitting for more than 60 hours in knee-deep water, showed courage. "He eats, sleeps and even helps get water out of the mine. A member of the SDF said his family is trying to talk to him through the hatch and camera we sent.
"Sab ki pariksha hai (It's a test for all of us.) We just want our baby back safely. Shyama Bai, Rahul's grandmother said. CM Bhupesh Baghel has been personally monitoring the progress of the rescue and talking to the family via video call every day. He also updates the details on social media and assures people that Rahul will be saved. A 105-kilometer green corridor has been established between Piharid and Apollo Hospital in Bilaspur, where Rahul will be moved after the evacuation.