The Tamil Nadu government has reversed its decision to move Kindergarten (KG) classes from government schools to Anganwadi schools. The Minister of School Education, Anbel Mahesh, announced, Thursday, a few days after announcing the suspension of kindergarten classes in public schools, citing a lack of teachers, a lack of places and an increase in enrollment as reasons for this move.
But the government reversed its stance after a backlash from the opposition, educators and other stakeholders.
In response to the demands of the various parties, and upon the instructions of the Prime Minister, MK Stalin, Anbel Mahesh said that he ordered the School Education Department to continue kindergarten classes in schools, and indicated that qualified specialist teachers would be dispatched as required.
The minister said the Anganwadi centers operating within 2,381 public primary and middle schools have been converted into LKG and UKG classes on a pilot project basis. "During the previous system, due to the low number of students, teachers who were in surplus numbers were seconded to handle LKG and UKG classes in the schools. However, due to various efforts of the DMK Government in the last year, about 7 new students enrolled in different classes in the schools. government departments across the state, adding 3,000 departments.
The best of Express Premium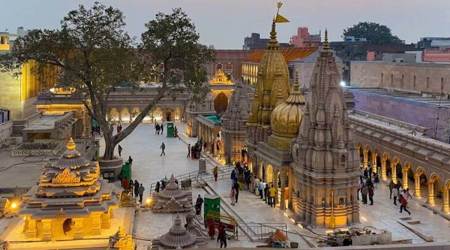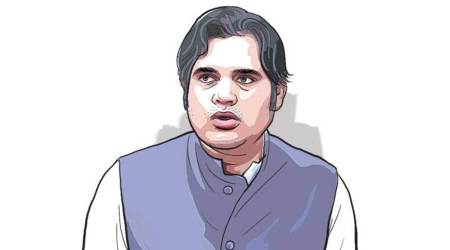 The minister said that with the increasing need for more faculty members due to high enrollment rates, teachers who were dealing with kindergarten classes were moved to handle classes 1 to 5. The government, he said, has taken measures to ensure that kindergarten students can to continue their education. In the centers of Anganwadi.